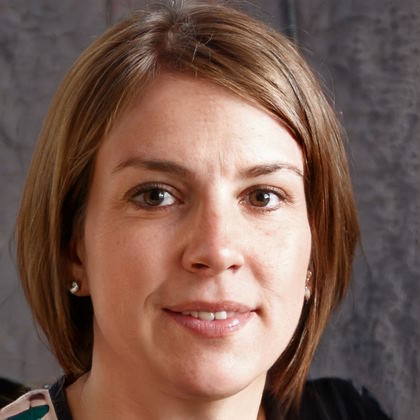 Hi, I'm Cheyenne, the creator of www.cheyennemojica.com.
I've always loved topics about apparel, clothes, fashion, and style. Five years ago, I established www.cheyennemojica.com as a way to collect my knowledge and as a tool to share my own advice and perspective and meet like-minded souls. Later on, the range of topics expanded from fashion to women's beauty.
Currently, I work together with a small group of passionate people. People that believe in beautiful things and write about topics that (I hope) are relevant, interesting, valuable, or entertaining. I like quality, beauty, and style, and I strive to share this with you.
I look at myself and the women around me. My aim is to appreciate women's self-esteem, confidence, sense of style, and, most important, the ability to enjoy this very moment. If I contribute to developing that at least a little bit – I'd be very happy 🙂
Cheyenne
We are all beautiful. Let everybody know that.
Get in Touch
I appreciate you visiting this website. I hope you enjoyed it. If there's anything I could be helpful with, please send me an email using the form below.
In fact, there might be a thousand and one reasons to reach out 🙂 So, don't hesitate. Here are a few:
have some crazy ideas
you are a passionate writer and want to contribute
you would like to share your story or simply your photos with us
you think something needs improvement (no one's perfect)
just want to say Hello
how about advertising
any other kind of cooperation opportunities