Long asymmetrical hairstyles have long been a favorite look among fashionable women of all ages, and they don't seem to be going out of style anytime soon! So whether you're looking for a new way to express yourself or want something fresh and modern, asymmetrically styling your hair is always a good idea. Not only are these types of looks stylish and trendy at the same time, but they also create a sense of drama that can take any outfit up a notch. In this blog post, we'll share some timeless, asymmetrical styles that will ensure you turn heads whenever you walk into the room!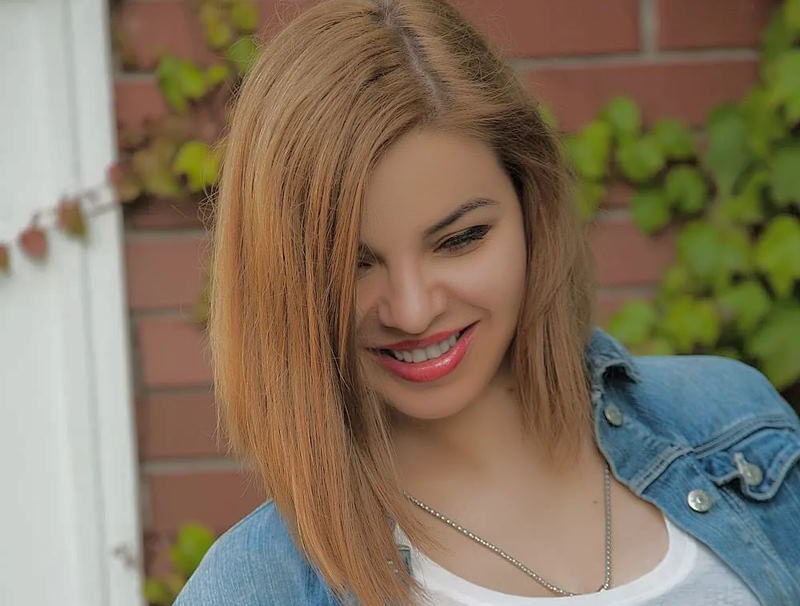 Achieving perfection with long, asymmetrical hairstyles
To get it right, you need to pay close attention to the length and texture of your hair. Start by determining how long you want your hair to be, as this will determine the cut that works best for you. For example, if you want long locks, consider styles like layers or graduated looks that taper from short at the nape of your neck to longer lengths in front. When styling asymmetrical hairstyles, pay special attention to creating volume and movement with products like mousse or texturizing spray. Next, use a diffuser on your blow dryer to add body and enhance natural waves or curls. Once styled, secure with hairspray and finish with an extra shine serum for added gloss. You can achieve a beautiful, perfected look with long, asymmetrical hairstyles with the right tools and products.
No matter the length or texture of your hair, the key to achieving perfection with an asymmetrical hairstyle is practice. Take your time when styling and experiment with different looks until you find one that suits your individual features and enhances your personal style. Invest in quality products and tools like curling irons, blow dryers, brushes, combs, and clips to ensure you get the best results possible. And don't forget to take care of your hair – proper nutrition, regular trims and deep conditioning treatments are essential for maintaining healthy locks. Finally, you can create stunning looks with long, asymmetrical hairstyles with patience and dedication.
The possibilities are truly endless when it comes to styling your hair in an asymmetrical style. Whether you're looking for a sleek and sophisticated do or something bold and daring, there's no limit to the stunning looks you can create with the right cut and products. So don't be afraid to experiment until you find what works best for you – the perfect look is just within reach!
Get the look: timelessly stylish asymmetrical hairstyles for long hair
Long hair is an awesome way to express yourself and show off your personal style. There are many different ways to wear it, from a simple ponytail to intricate braids and updos. One of the most elegant hairstyles for long locks is an asymmetrical cut. This look adds a modern twist to classic cuts that never go out of style. Here's how to get the look:
Start by getting a deep side part in your hair and keep it consistent as you move down the length of your strands. This will be the basis for all your styling efforts moving forward.
Once you have the part done, start curling sections around the face with a 1-inch curling iron. Make sure to curl outwards away from the face. Once all the curl is complete, sweep it over to one side and pin it in place.
To create texture, backcomb sections of hair around the sides of your head and at the crown. This will give you more volume and give your look more depth.
Secure any loose ends with bobby pins and finish off with a spritz of strong-hold hairspray to keep everything in place. And that's how you can get an asymmetrical hairstyle with long locks! It's an easy way to dress up any look and add a modern twist to classic cuts that never go out of style!